Career Guidance
We develop people
– Career Guidance
Is your company in a transitional phase? Does your company require restructuring – or downsizing? We can assist you and your organization with your current needs for career guidance.
Both industry and company transitions affect many of us. Sometimes, we must rethink our careers. Most of us have, at some point, found ourselves wondering what our next position should be, whether to continue in the same industry, take on a new role, or step entirely out of our comfort zone and try something fresh.
Opportunities are many in today's labour market, and it can be challenging to see which career path or direction is the most sensible choice. We can assist you in mapping your competencies so that you can achieve your potential in either your current job or what you wish for in your next.
Fixed setup or tailoring as required
Structure throughout the process
Use good and simple tools along the way
Suitable for both individuals and companies
Proper follow-up along the way – a sparring partner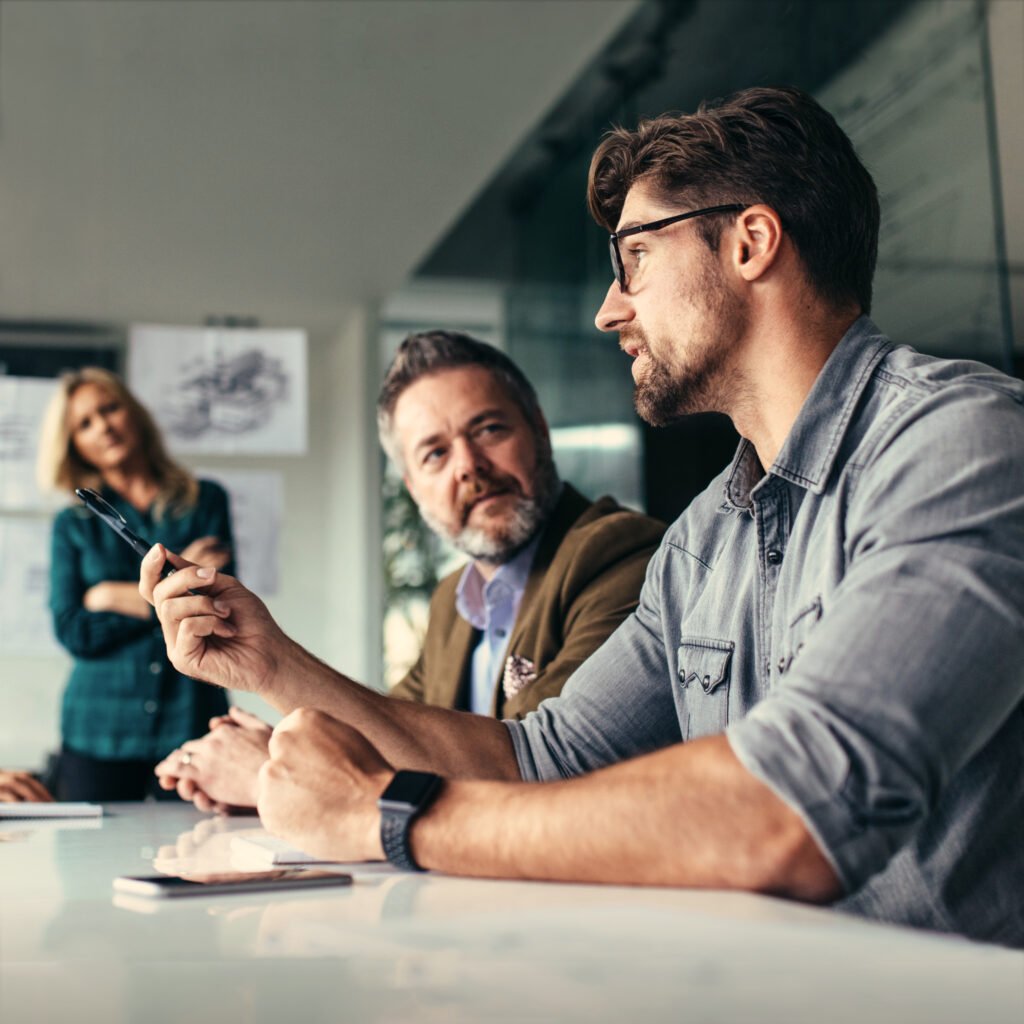 Our program setup is straightforward to follow.
We adapt to your company and the individual participant's needs!
The six-step rocket
Initial conversation
Mapping – testing
Resume and application letter
Search and locate positions – activity plan
Social media (SoMe)
Interview training and motivation
Reference – private

I advise anyone wondering what to become or that seek a career change to contact SkC. They dive in deep and remain engaged throughout the process.

Grethe Gjertviksen, Career Program participant
Reference – business

We are very pleased with Skagerak Consulting's efforts. Skilled and professional! I can safely recommend them.

Anita Sandal, General manager, Lokalavisene